Not bloated anymore
For a long time, the intestine was underestimated as a vital organ. But intestinal health has a much bigger impact on our general condition than previously thought. Since he is actively involved in human digestion, you should also pay attention to his interest in an intestine-friendly diet.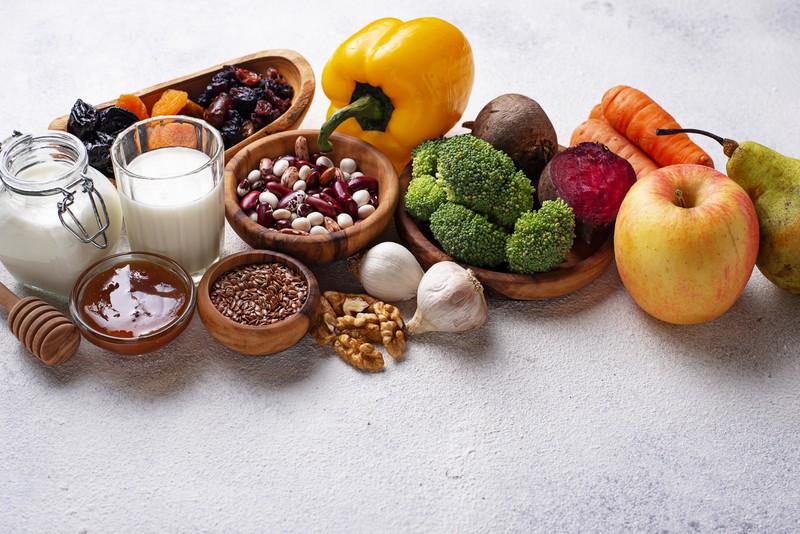 The Nutrition Society recommends about 30 grams of fiber daily. A high-fiber diet lowers the risk of nutrition-related diseases. For example, fiber is considered a good preventative measure for diabetes mellitus. Too much sugar also leads to flatulence in the colon, which are simply uncomfortable.

Fiber is easily absorbed by vegetables, especially cabbages, carrots and potatoes.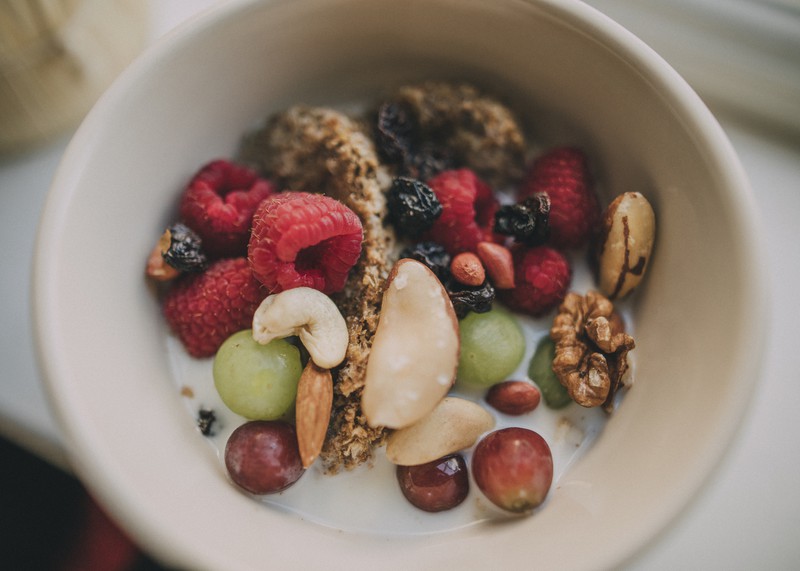 Both fresh and dried fruit contains a lot of fiber, which can also help with constipation.
Whole grains are also healthy for the intestines and rich in fiber. It is particularly easy to pick them up with bread or pasta.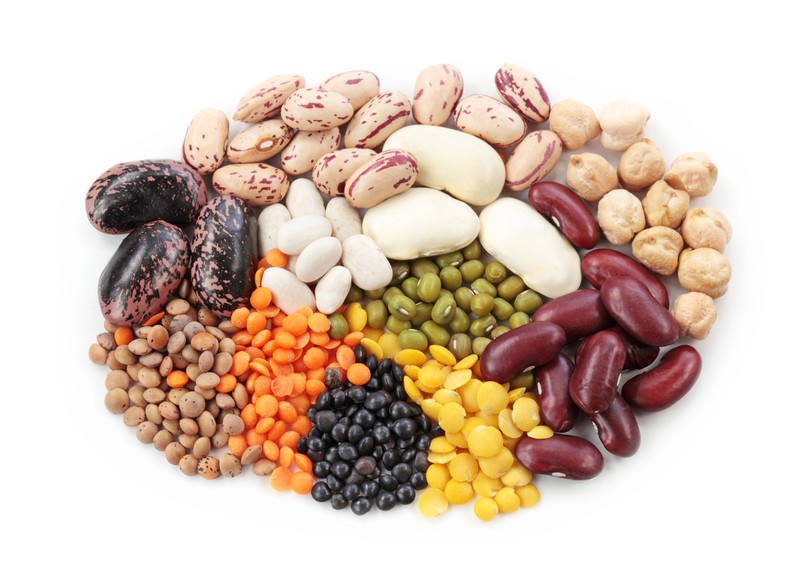 Legumes such as beans and lentils, with which you can cook a delicious stew, are healthy for your gut and help with digestion.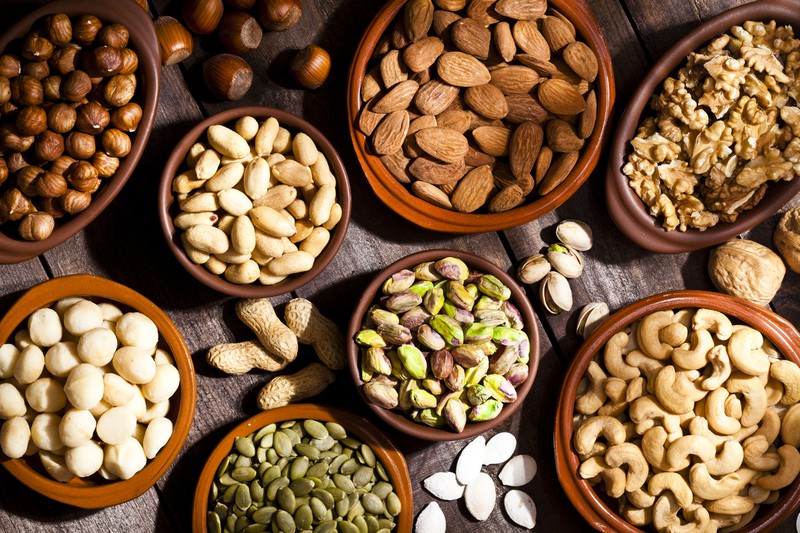 Nuts and seeds, which you can mix with yoghurt, for example, in sauces and muesli, help your intestines stay healthy. This should make your digestion much easier. If you switch to a fiber-rich diet, you may lose a few pounds because of the accelerated digestion.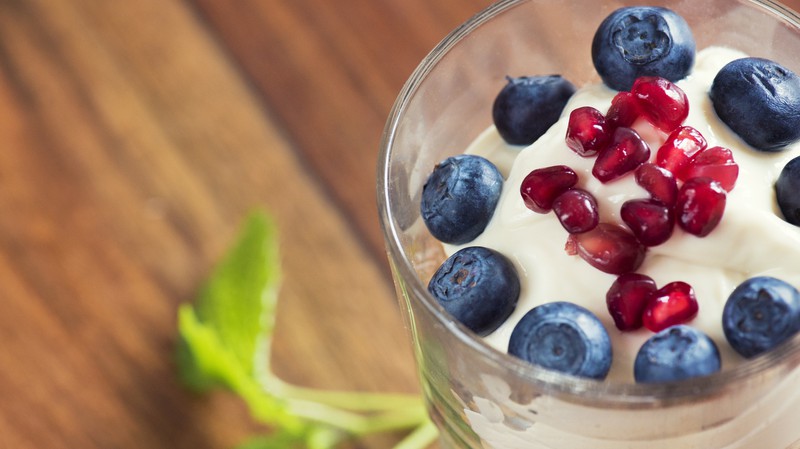 Even yogurt, both normal and vegan, is good for your gut. The contained lactobacilli help with digestion and thereby relieve your bowels of a lot of work. The less your intestine has to process animal fats and sugars, the easier it is to digest.